Light As A Feather

LAMP SHADES
Lamp shade styles are available for order in the sizes shown or a custom size. Check out the LAMP SHADE SHOP tab!
For optional use as pendant, table or floor lampshades.
Finished with fine Millinery materials and using the skilled techniques of a "plumassier," private or commercial environments can be enhanced with the soft but tailored touch these feathery shades bring to a professionally designed space.
Whether to compliment an urban, coastal or a country environment, we have delightful options to make your custom vision come to life.
Regarding our feathers, please know that:
our feathers are collected in a humane manner as per industry standards and regulations.
The feathers are collected from farms with various birds and are sanitized, sterilized and veterinarian approved.
ANy Questions? Please Inquire below via email or we are happy to give you a call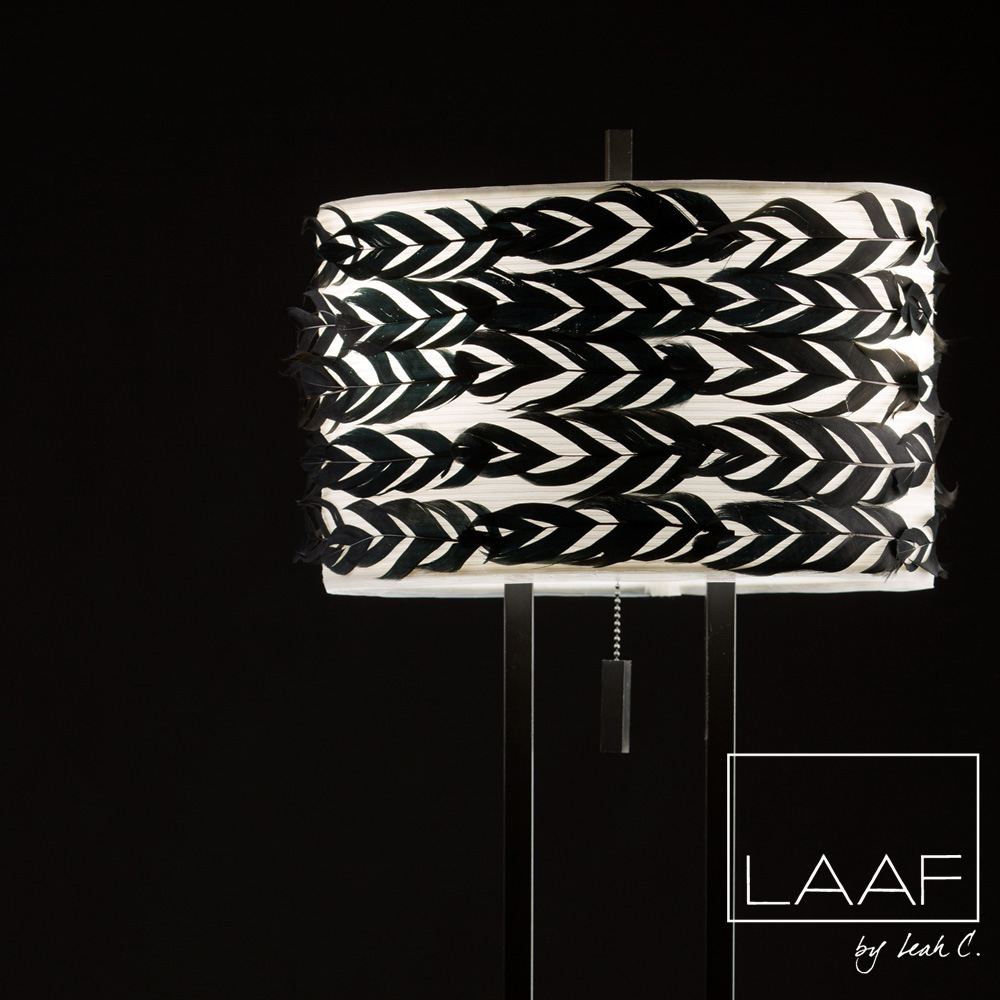 Photography by Jim Graham/Powerplant Studios